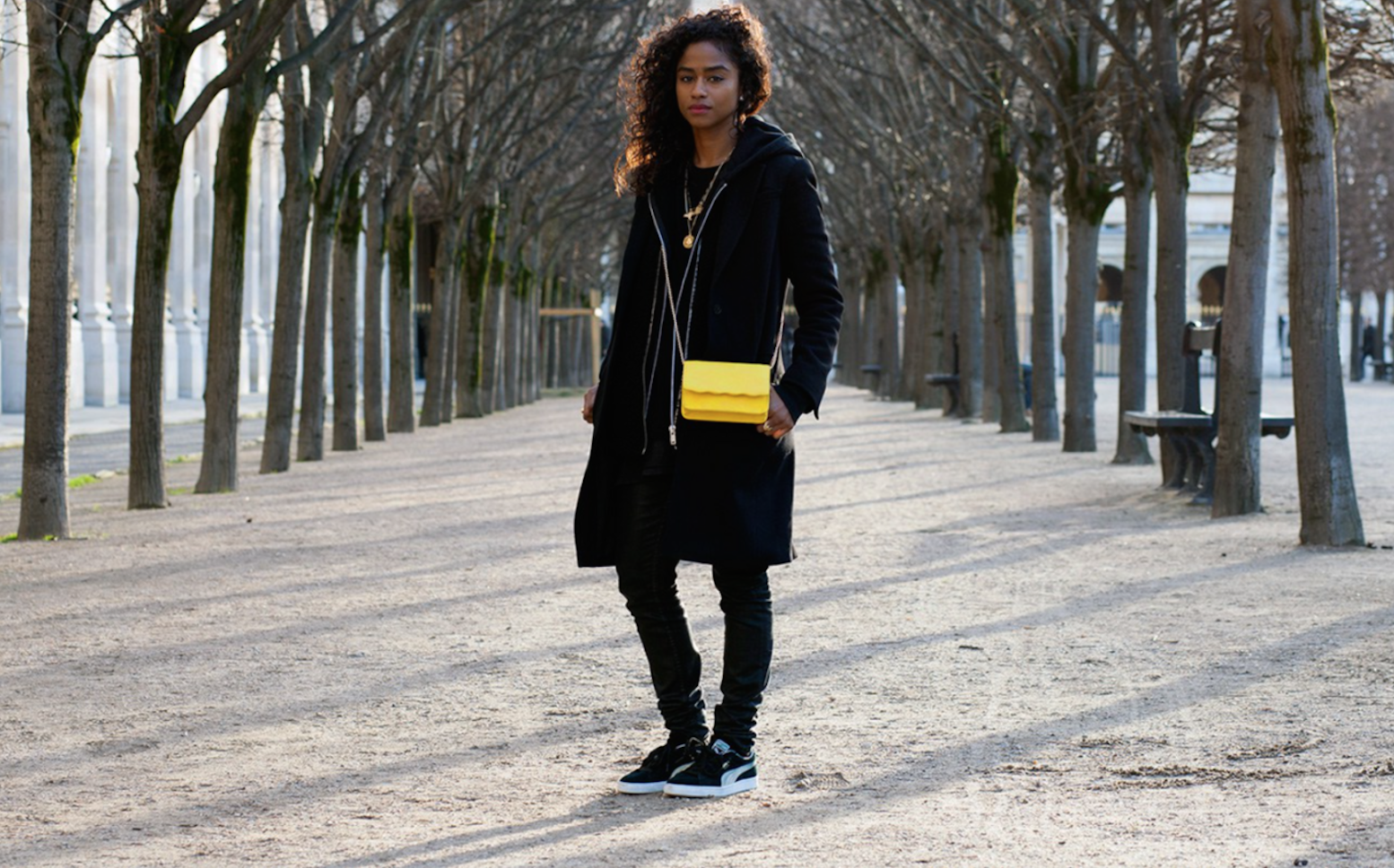 "SpongeBob speaks to my creative inner-child and fashion represents my position as a woman of the world. Despite the fact that society says you can't be both, this bag represents me and countless others as both independent women and dreamy youth."
- VASHTIE
A Nickelodeon, Vashtie and FluD collaboration in celebration of SpongeBob's second theatrical release, SpongeBob Squarepants Sponge Out of Water. An exclusive clutch limited to just one hundred pieces worldwide.
PRESS:
© Viacom Inc. All rights reserved.
© 2017 Anthony Christopher