University of gentlemen
BY TYPICAL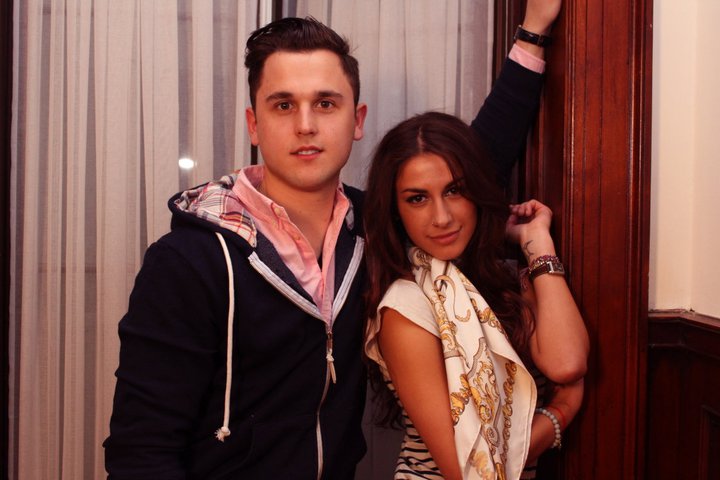 In 2007 I launched Typical - an American-made menswear brand. The concept was simple - make quality clothes and accessories and sweat the details of each piece created.
What started off as a modest line of graphic tees, grew into a full collection of active lifestyle garments and jewelry.
After several seasons, we created a brand extension of Typical - University of Gentlemen. This collection was inspired by vintage Ivy League styles, better known as 'prep'.
ROLE: Founder/Creative Director
© 2017 Anthony Christopher