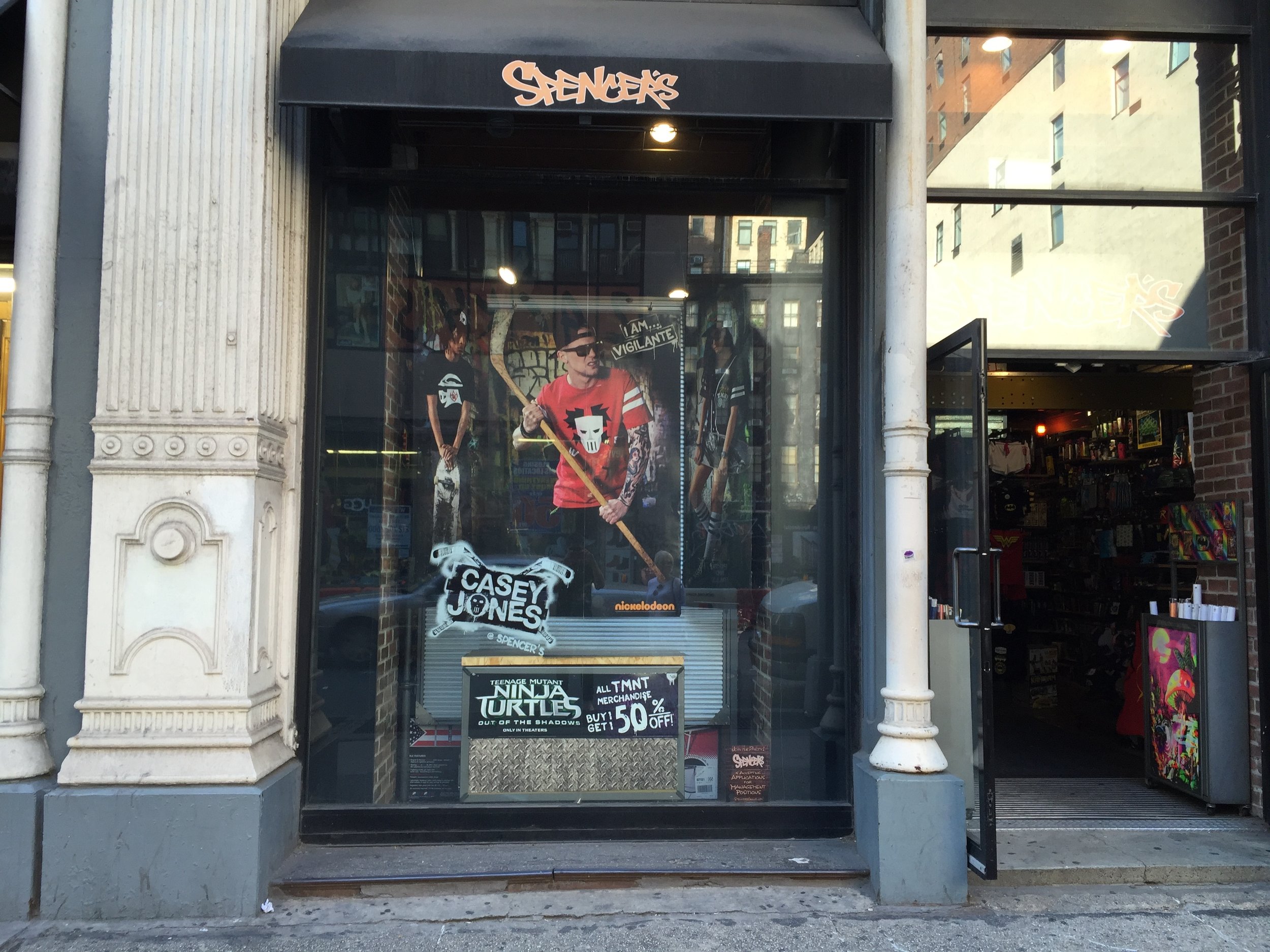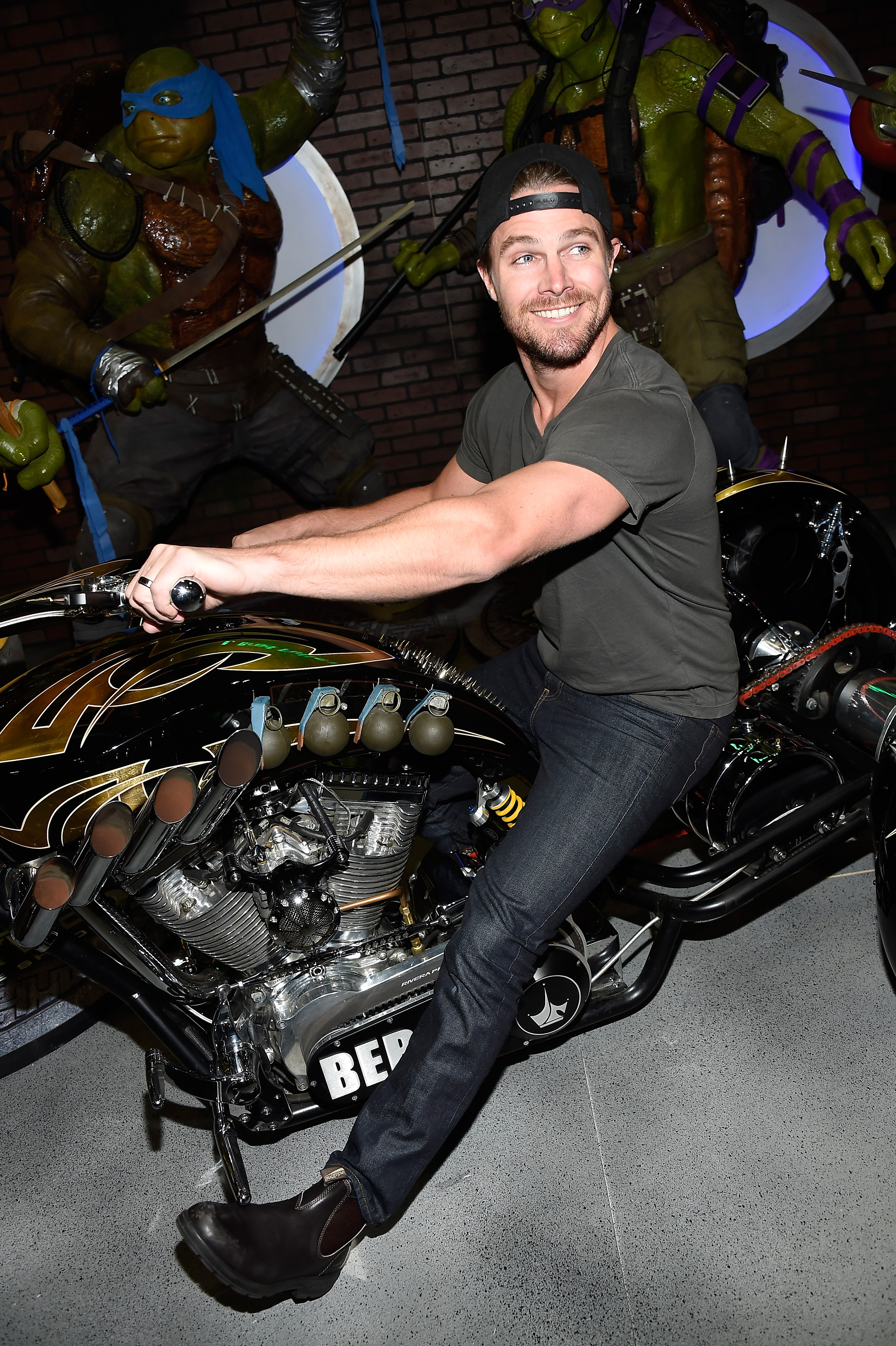 Summer 2016 marked the return of the Turtles in the highly anticipated sequel, Teenage Mutant Ninja Turtles - Out of the Shadows. In the latest installment, iconic villains Bebop and Rocksteady were back to battle the 4 brothers and diehard TMNT fans couldn't be happier.
Leading up to the release of the film, we teamed up with Spencer's to celebrate National Piercing Day by creating an exclusive faux septum ring GWP, just like Bebop wore in the movie.
As a second beat to the movie promotion, we anchored a complete, omni-channel marketing campaign with movie two newcomer Casey Jones, played by Stephen Amell. Spencer's-exclusive Casey Jones artwork was created to develop a range of new product and marketing materials spanning social, digital and in-store.
ROLE: Retail Marketing
© Viacom Inc. All rights reserved.
© 2017 Anthony Christopher