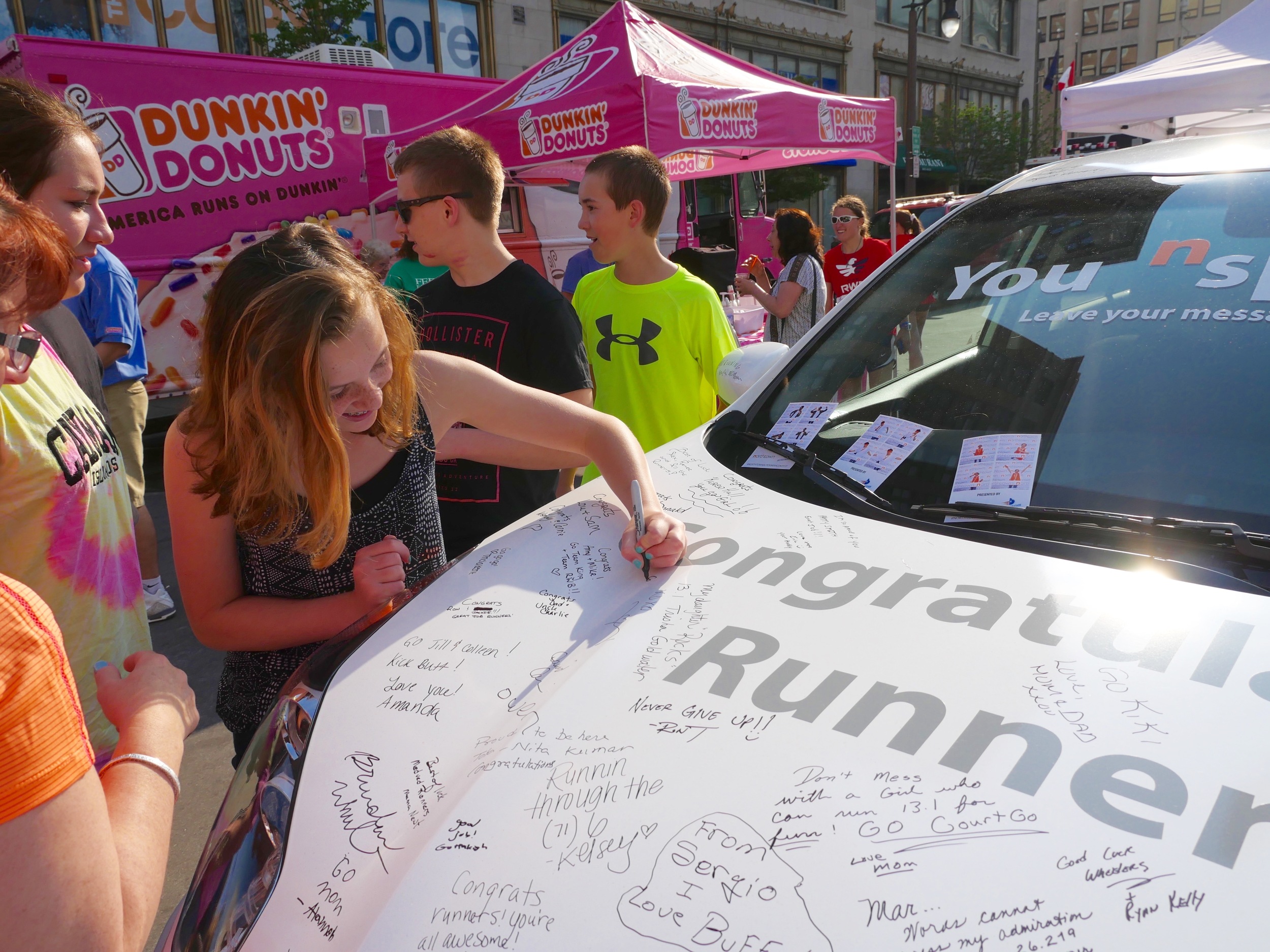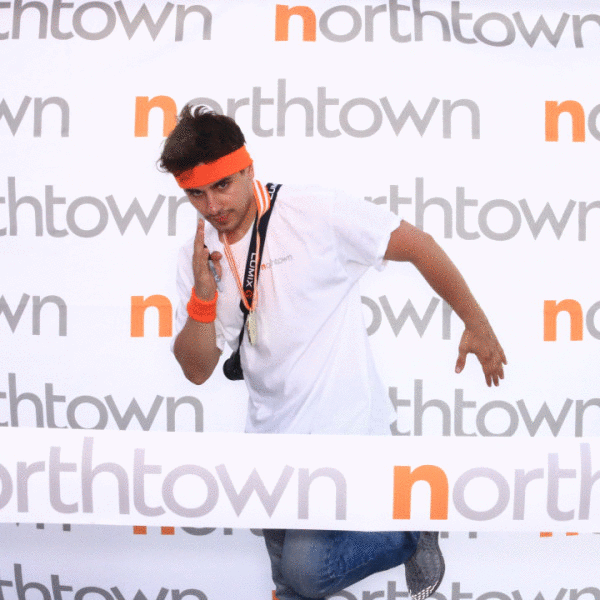 Each year, thousands of runners and fans from across the globe travel to Buffalo, New York to partake in the annual Buffalo Marathon.
Running a marathon can be an emotionally draining task. To give the runners the support they needed, we created the Northtown Auto Inspiration Vehicle. Fans and supporters rallied for their runners by jotting thousands of inspirational messages on the all-white 2016 Kia Sportage vehicle.
After signing the vehicle, marathon attendees had the chance to run their own race and show off their best 'Race Face' as they created a photo finish in the Northtown Auto animated GIF booth.
ROLE: Creative Strategy and Event Management
© 2017 Anthony Christopher
© 2017 Northtown Auto